Fire Society
A downloadable Game for Windows
Keep Your Torch Burning!
Fire-worshiping death cult meets tag.

To decide on a new leader, the cultists settle it with a game of tag. There's just one catch... losing means a fiery death. Made in two weeks for B&W Jam, Fire Society is a third person multiplayer action game. The objective is to be the last cultist standing, while setting all your friends alight.

How to host a server:
Forward port 7777 on your router to your computer and hit Host Game on the main menu. Players should be able to type in your IP and join you.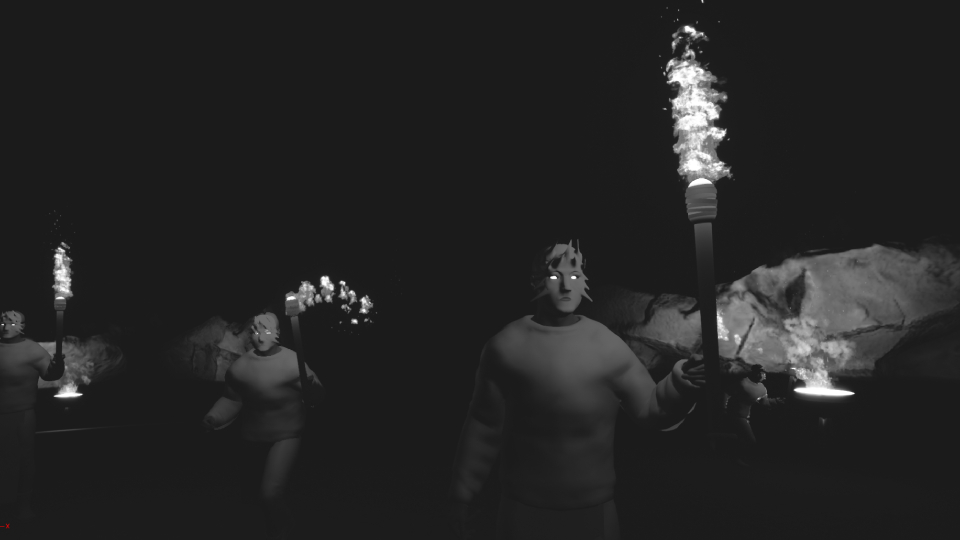 Lit Multiplayer Action!
You and your friends can blaze it out in frantic multiplayer combat. So grab your favourite burn buddies and huddle by the fire!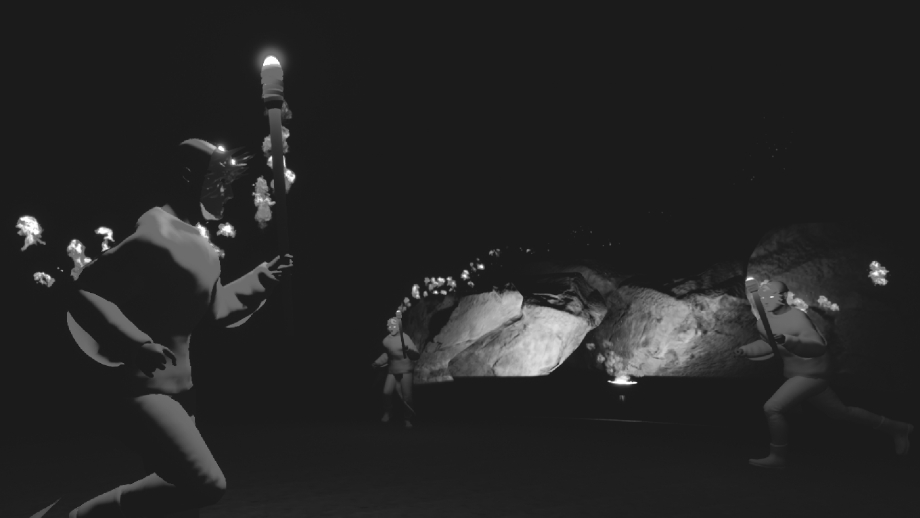 Don't Burn Out!
Your mask is wired to explode if your torch flame burns out. So keep it lit by reigniting it at bonfires.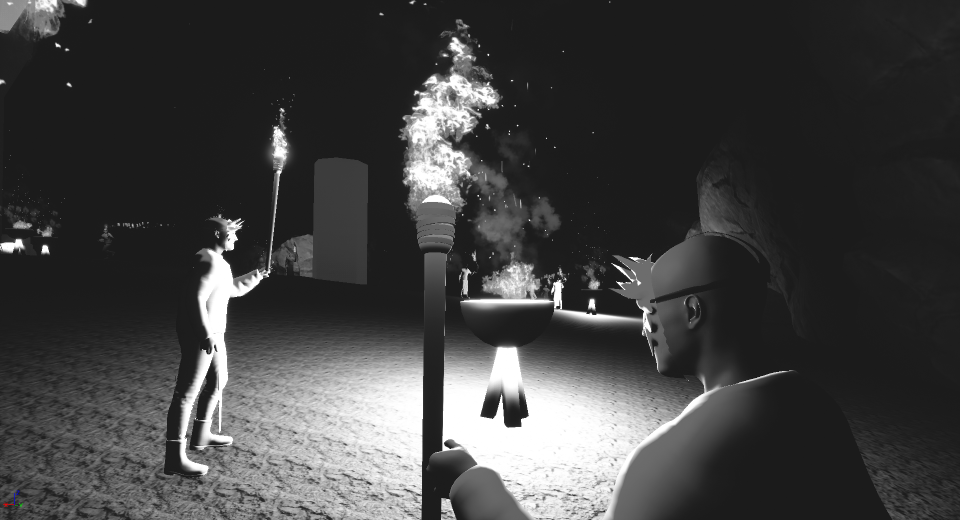 Be The Last Standing!
Do what a fiery death cultist does best. Ignite the other cultists with your torch, run and dodge and don't let your torch burn out.
Controls: Keyboard & Mouse
WASD - Move

Mouse - Look
Shift - Sprint
Right click - Aim Torch
E - Crouch

Double Tap E - Roll
Space - Jump
Controls: Xbox Controller
Left Stick - Move

Right Stick - Look

Left Trigger- Sprint


Right Trigger - Aim Torch

B - Crouch

Double Tap B - Roll
A - Jump
Ignited By
HAID, EPICGameGuy, Chae & Blankmarks
For B&W Jam using Ruleset B
Download
Click download now to get access to the following files: